MakeUp check.
Photo ID required if you look under 25.
Health: Back surgery?  Limitation in movements in arms/legs/back?  Anything I need to know?
Why you do the shoot: for yourself or the half? Or 50/50?
If single, we can shoot more inspirational ideas.
If you shoot for a guy, we'll shoot: 1. Boobs. 2. Tushy. 3. Smiles.
If we shoot butt, do you like it big?
——-
What photo you like the most:
dark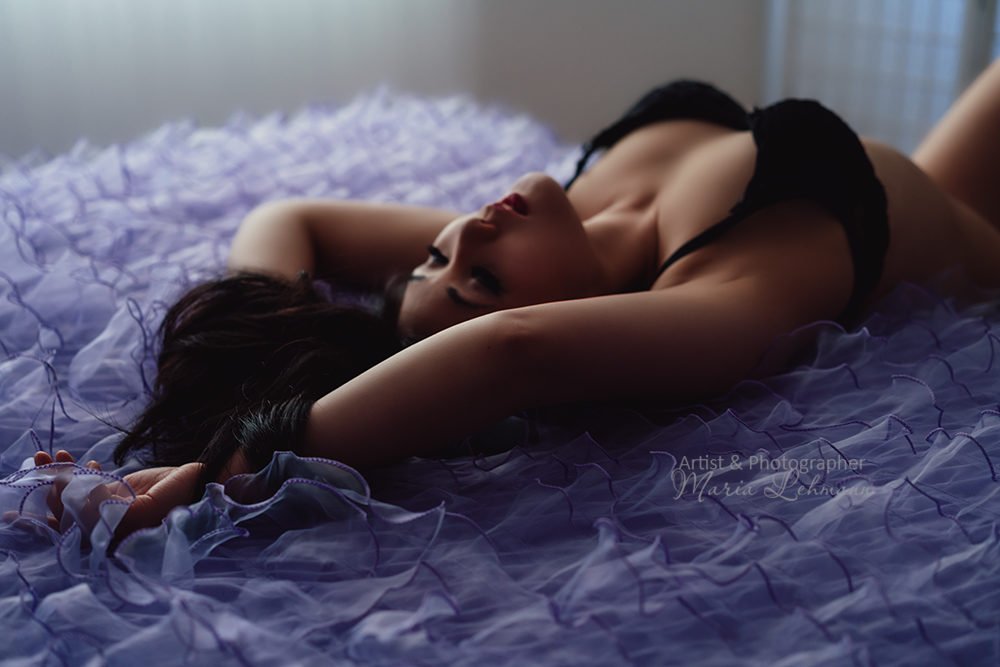 or light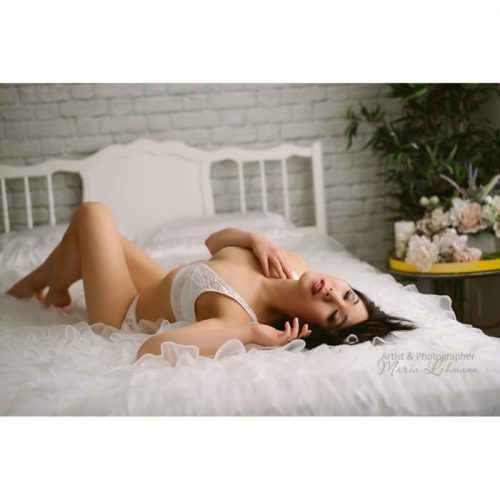 When you see images on the back of my camera, some will be darker, some brighter. It'll be adjusted in Photoshop.
——
What to remove from background around the bed: macrame, plants and etc?
——-
You'll see not edited photos taking by a pro camera. I feel it's a part of empowerment and being a Badass, you have to do it. 🙂
A few things: everybody has body folds. Even the physical Britney Spears at her best form: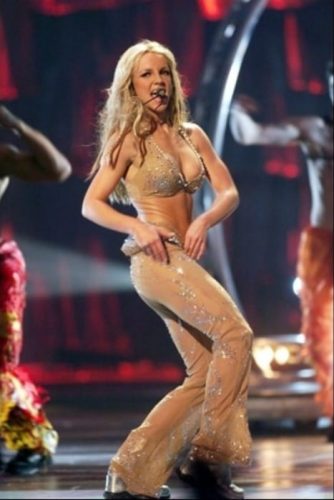 Just in case, the body folds, skin and etc can be edited:
original: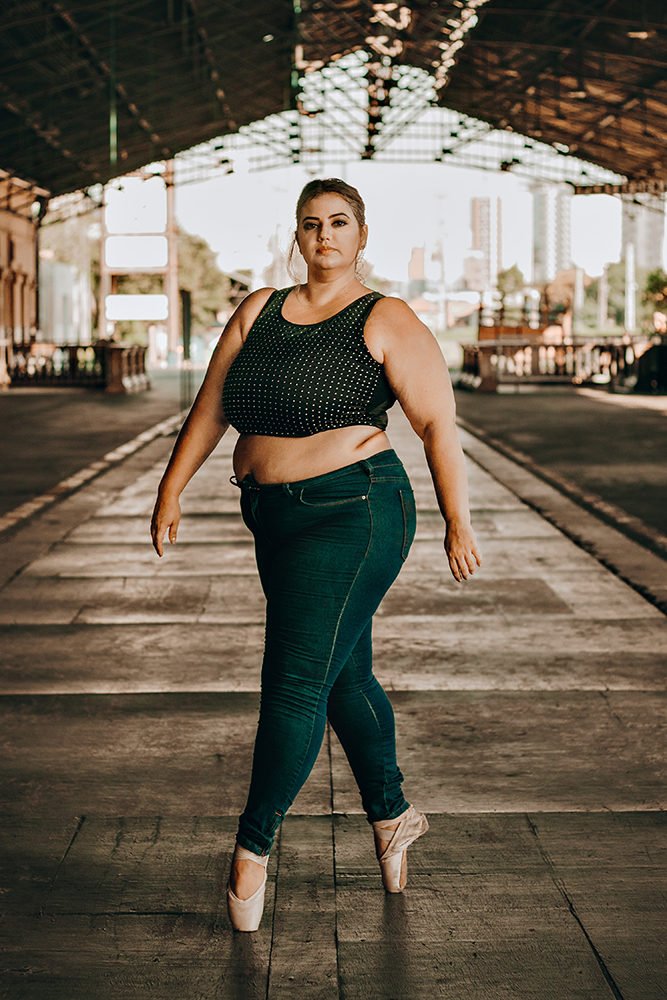 skin: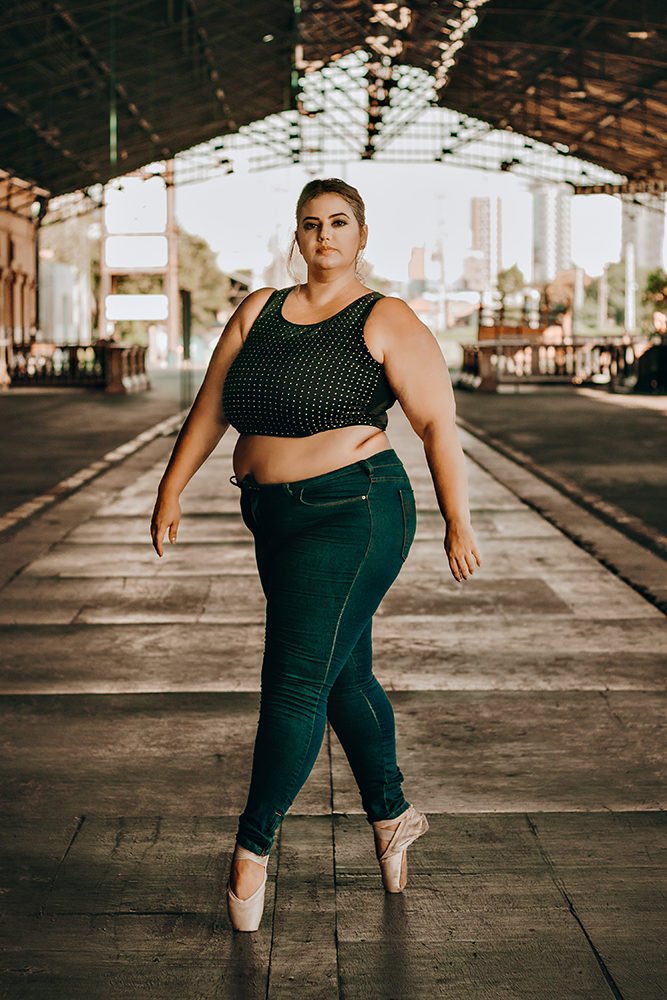 half skin fold: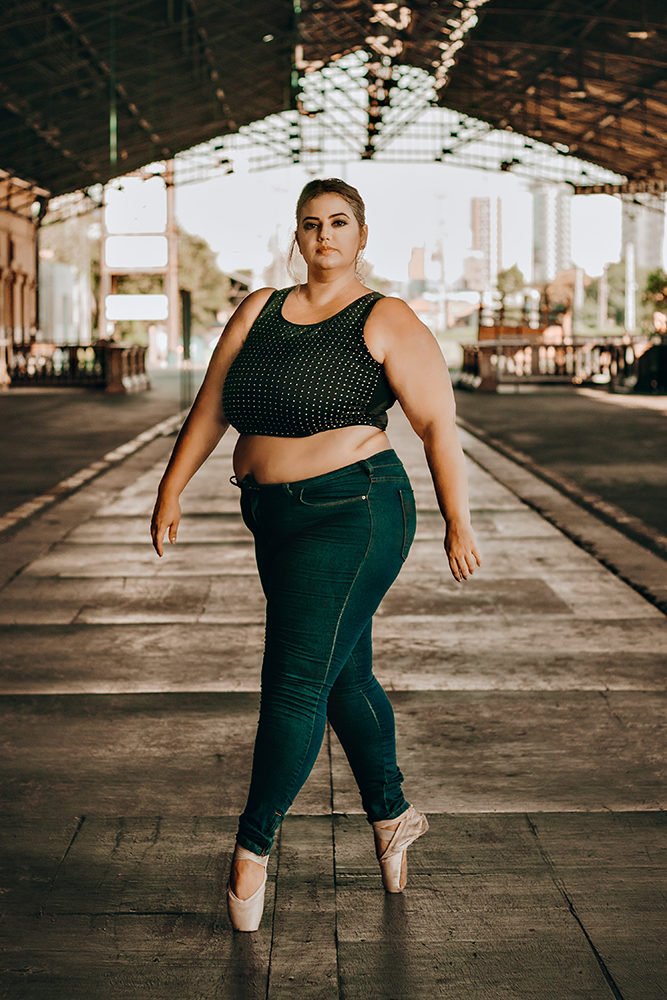 skin fold gone: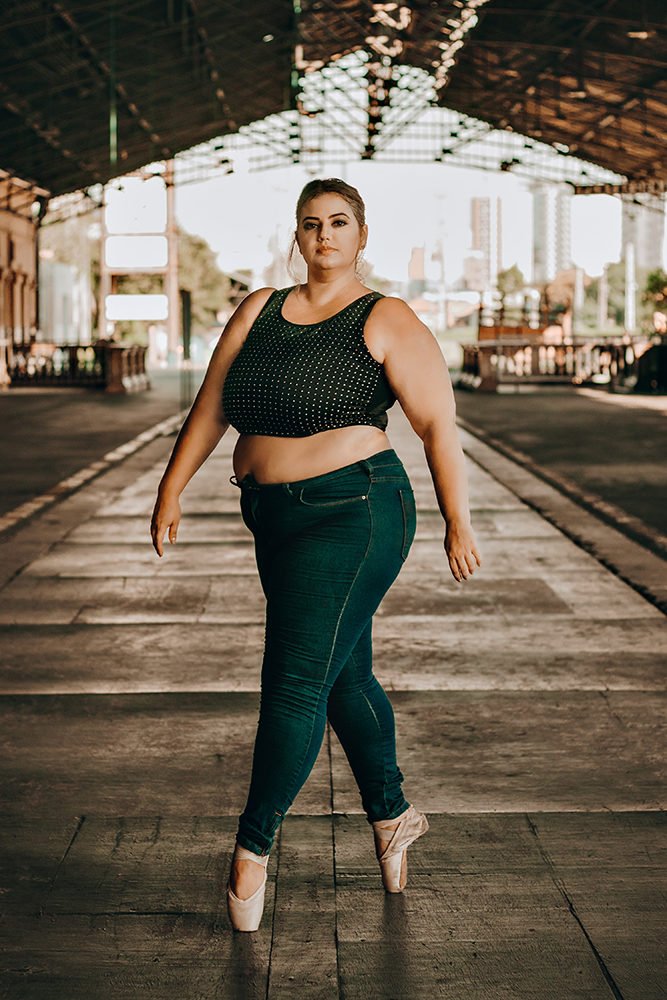 some adjustments: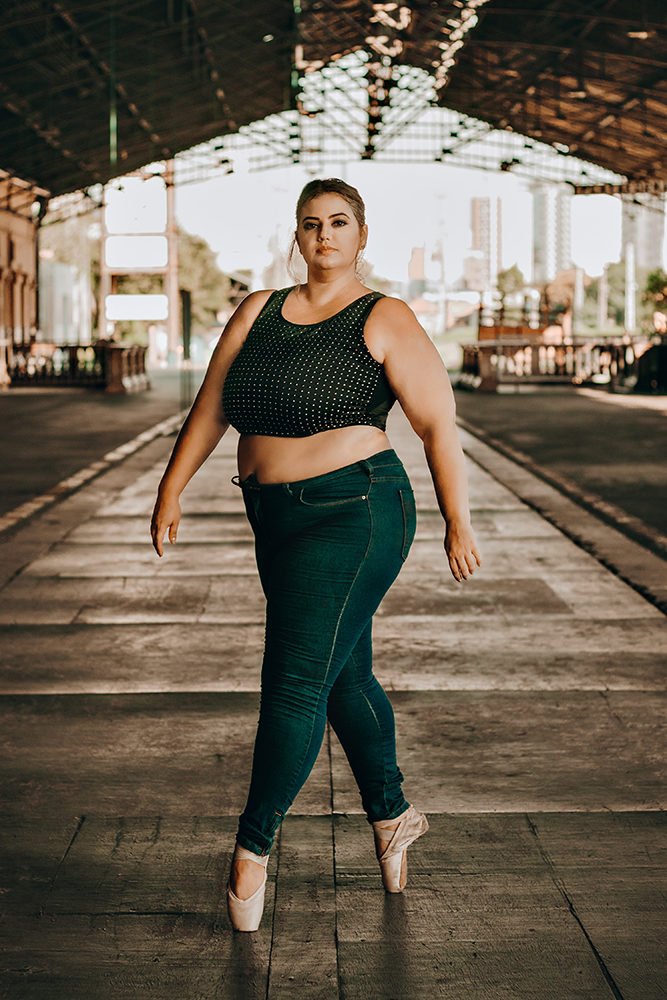 skin: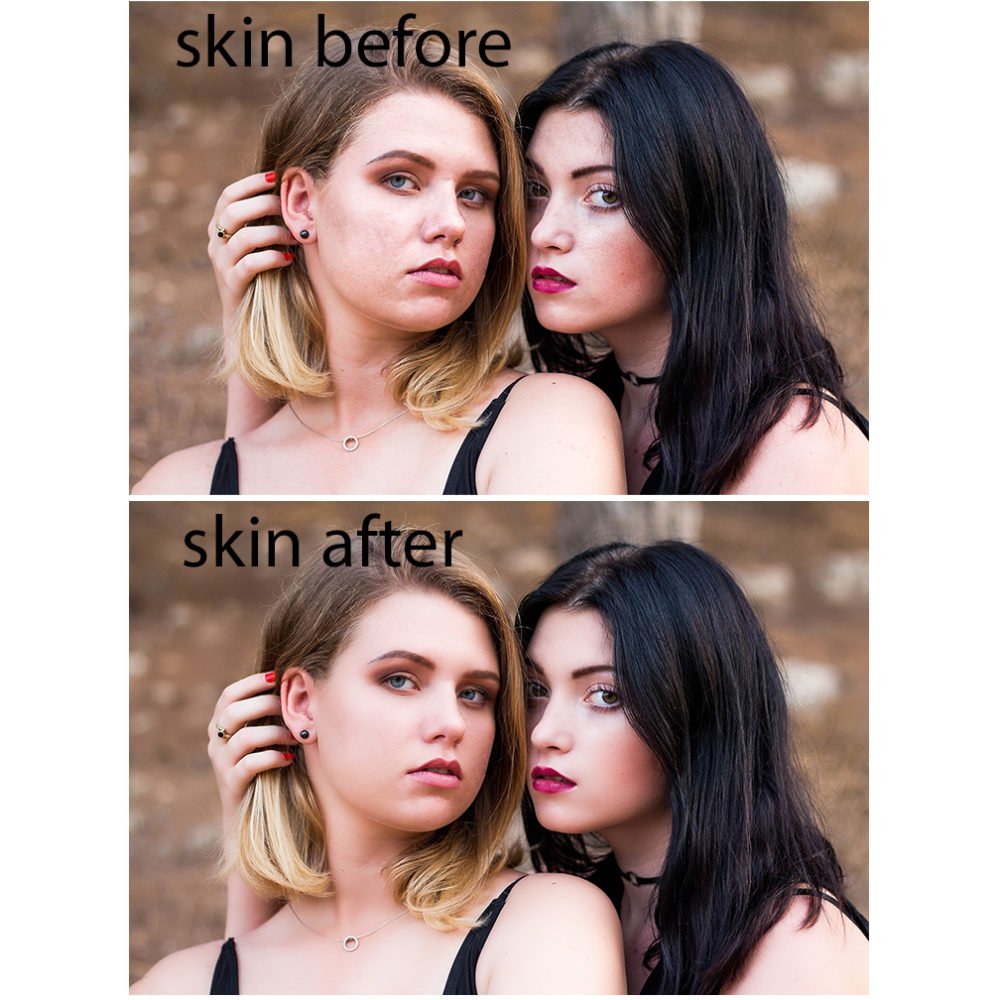 Encourage don't cover parts you don't want to photograph. Just let it go.
Business part:
The voucher includes one 4″x6″ print.
Original digital files are NOT included.
If you'd like, digital files can be purchased.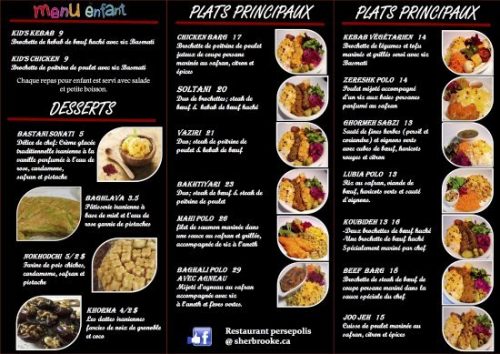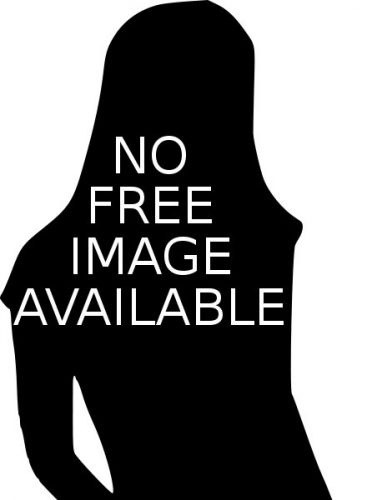 Pricing:
On the back on the camera viewing:

Online gallery to review at home:

Three types of motivation:
to try poses (I'll train)

to test what is Boudoir about and if love images, buy more (I need to know and will photograph more)

to get the one Groupon print (we'll shoot for the print)
If you opted for not editing, no further discount.
———–
Please no video recording.
Please no cell phone photos of camera shots and monitor.