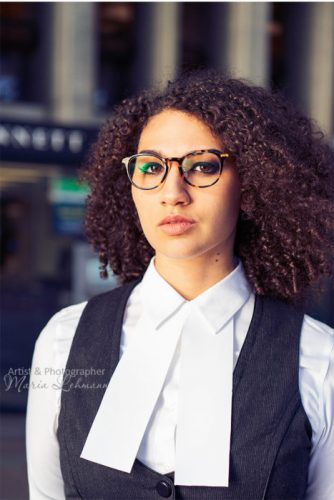 Re-Branding, Personal Branding, Head Shots, Environmental portraits
Attention business people / bloggers / online daters / social media enthusiasts: 
Re-Branding and Personal Branding are the big things now. It's a modern way of doing super formal head shots.
I love to photograph environmental portraits and head shots.  Super fun and creative.  
Accountant, bookkeeper, lawyer head shot.