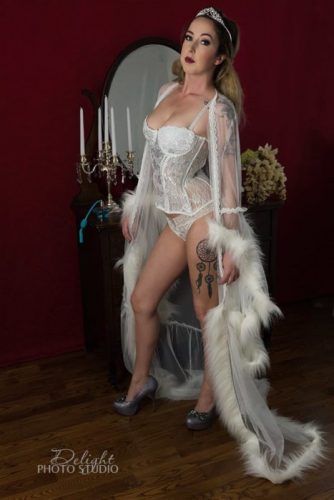 Bridal Glamour or Boudoir – Female Photographer – Vancouver / Langley / Surrey
I'm very excited to offer Bridal Boudoir photography. Styled and posed.  I even created the amazing veil for the shoots.
See some samples below.
Boudoir photography is a sexy new trend that's especially popular as a wedding day gift from a bride to her groom .
Boudoir photos are usually taken wearing either just a little, or well, nothing at all.