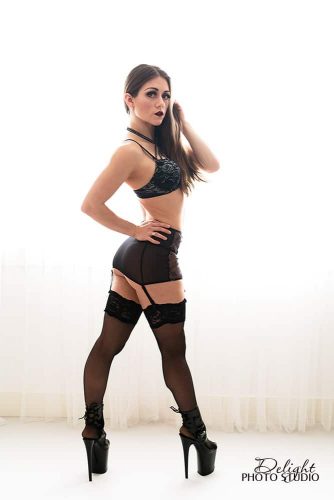 COVID-19: What I'm doing to keep you and my associates safe.
Reopening Safely:
I increased the frequency of cleaning high-touch surfaces such as door handles, facet and the debit machine.
I purchased an easy to clean mattress.
Studio will be sanitized using a UVC lamp.
The mattress is cleaned and bed sheets are washed after each shoot.
I'll be wearing a face mask.
On arrival and after the shoot, you and I will wash hands.  You and I will check temperature using touchless thermometer.
You'll need to fill out the Health Form.
Important: it's impossible to keep the 2 meters distance at the shoot.  Please understand that there is a risk involved.
Please cancel the shoot when you have cold or flu symptoms, including:
Coughing
Sneezing
Runny nose
Sore throat
Fatigue