UPDATE : Most customers felt I'd be lucky if they like one single photo of them.  🙂 Little did they know.
Guess what, you probably want to know digital files are available to purchase $20 each for three and more (including on-line gallery) and going down to $9.50 in packages.
– I was blessed to photograph many ladies in ANY possible age/body type /nationality /look. Most likely, you'll see seriously hot and beautiful images of you. 🙂 Yes, I'm such a badass. 🙂 And you'll feel like a badass after the shoot.
– I'd love if you bring a black body suit (can be inexpensive $20 shipped from Forever 21 or Amazon). And a black PushUp bra.  Then the hottest and the most beautiful photos guaranteed.
What to do before the shoot?
What to buy before the shoot?
I'm so glad you booked!! Cannot wait
Black PushUp Bra and Panties
What is the most important for makeup?
Girl, I'm so glad you booked!
Skin (foundation): not at all because I airbrush. No foundation needed
A lot of mascara ($6 L'Oreal Voluminous is amazing)
A little (not too much) smokey eyes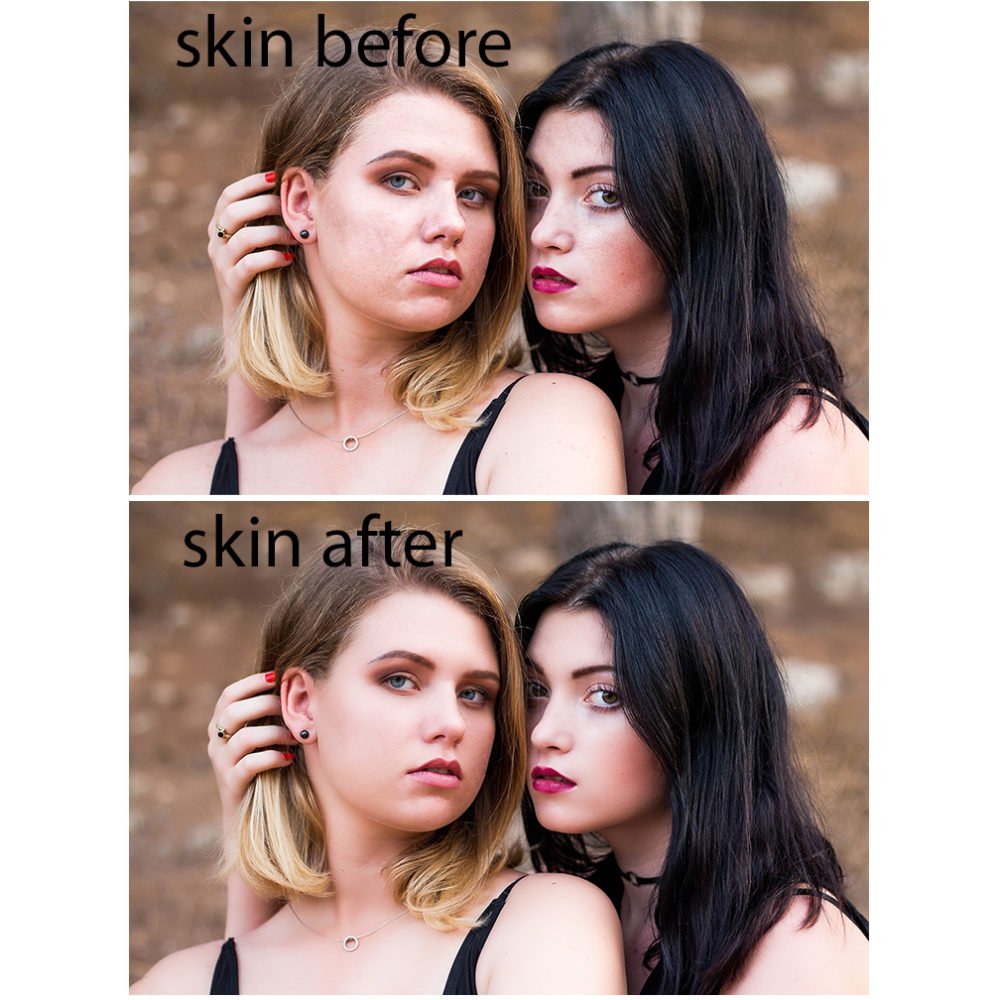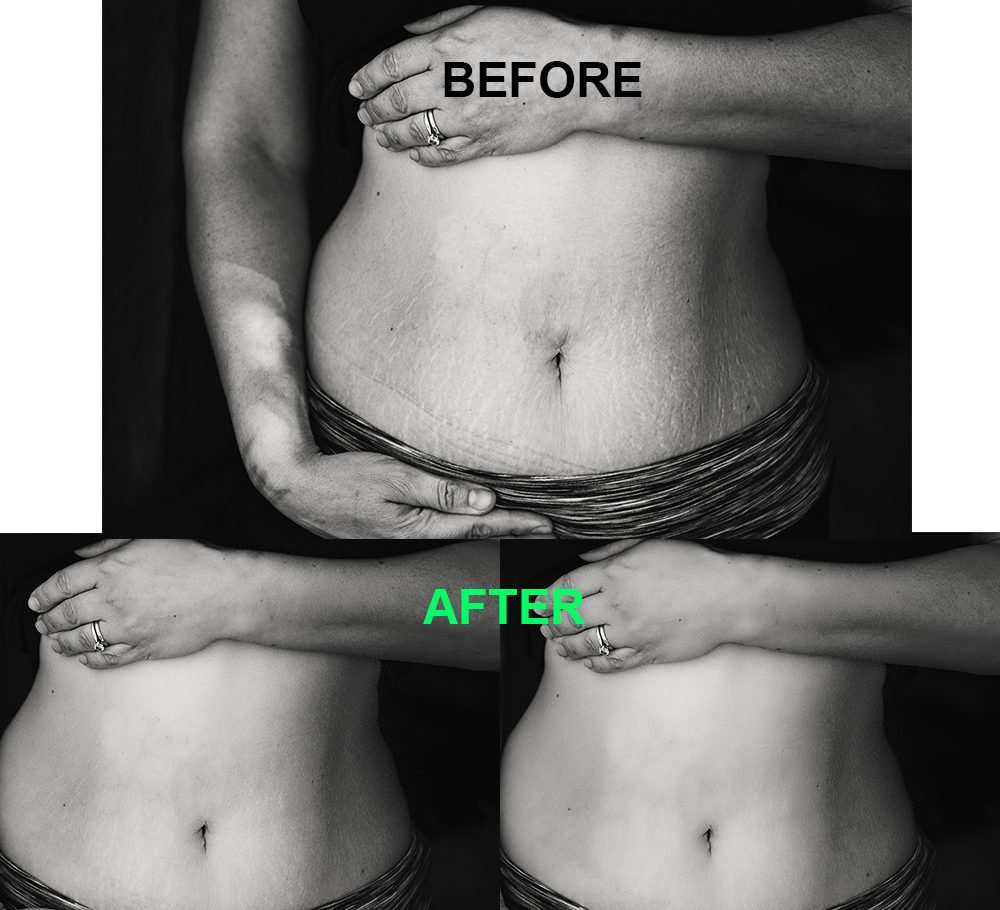 "It was my first time doing the shoot and I loved it. The experience and photographs are amazing! Strongly suggest."
"Wonderful! Maria is an incredibly talented photographer who is also a lot of fun to be around. She is very warm, friendly, professional and precise with her work. Her studio is clean and bright, and I felt very comfortable during the shoot. I just received my final edits and am over the moon. I would definitely recommend her to others."
Steph
Single and loving it
What is the photo session about?
The boudoir session is very empowering and liberating experience.  It changes the way you see yourself and makes you feel beautiful.  
Subscribe to the exclusive deals!
We respect your privacy and do not tolerate spam and will never sell, rent, lease or give away your information to any third party.
Are you ready to see yourself in a new light?