Welcome to Boudoir Photography by the female photographer Maria.
Are you ready to empower yourself?
Pricing is Upfront>>>   GET EXCITED RIGHT HERE
Or subscribe to the exclusive deals!
We respect your privacy and do not tolerate spam and will never sell, rent, lease or give away your information to any third party.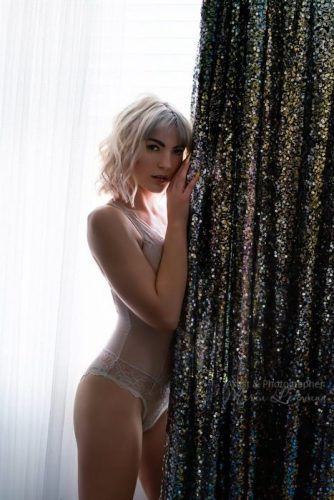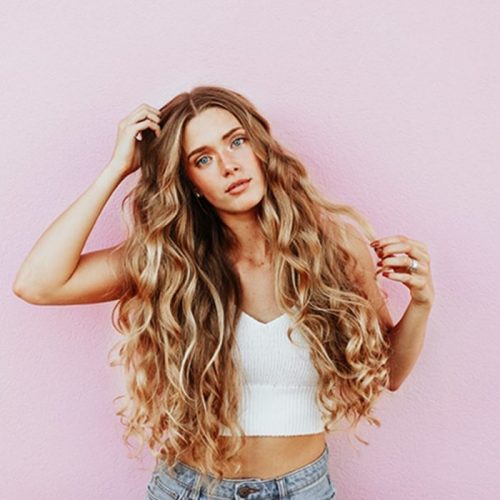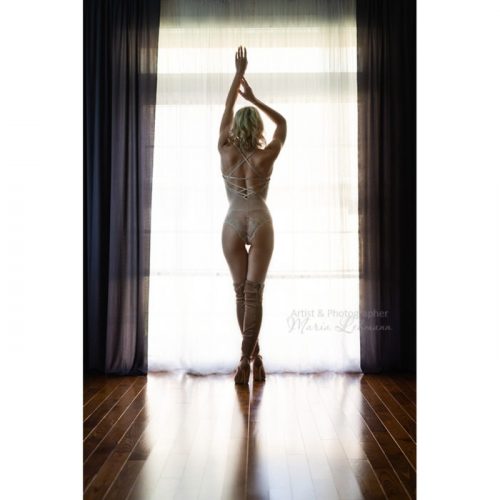 I'm glad you're ready to see yourself in a new light.